Welcome to GlobalBake.
Our software helps bakers, and other food manufacturers, introduce greater simplicity into their business. GlobalBake is a single tool for sales forecasting and management, managing inventory, manufacturing, product development, customer service and accounting.
Choose GlobalBake to gain more control over your business and enjoy the improved efficiency and enhanced profitability that results. GlobalBake is a proven solution for improving the efficiency of food manufacturing, from those using complex artisan techniques through to large plant facilities with multiple production lines. Use GlobalBake to:
Strengthen sales results;
Provide superior customer service;
Improve control and utilization of inventory efficiency; and
Reduce administrative effort.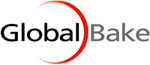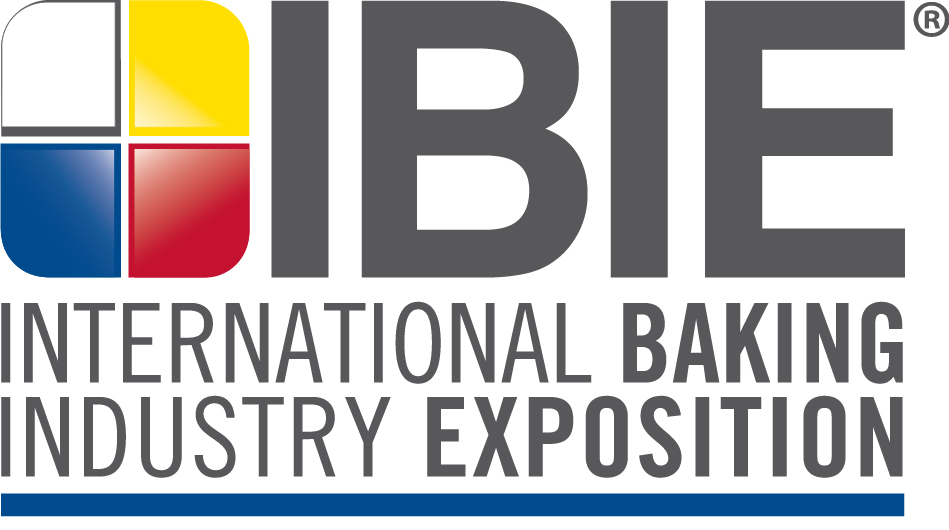 Visit GlobalBake, booth 1913 at IBIE, September 8-11, 2019..

Connect at IBIE and progress.
"I saw GlobalBake at IBIE and I could see the potential in the system. It held more information about our business and customers so we could report. That's where I could see the benefits were for us."